How to Explore Your New Neighborhood Through Facebook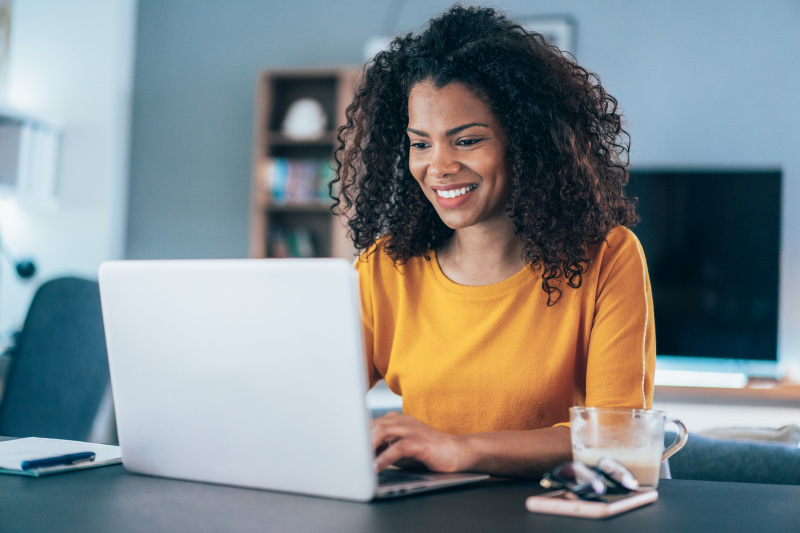 If you recently moved into a new home in a new area, you'll have a lot on your plate with getting unpacked and getting situated, including learning about your new neighborhood.
A great place to pick up tips about your neighborhood is on Facebook. Many communities have their own Facebook page started by local schools, parents or just neighbors looking to be friendly and share ideas.
These Facebook pages are great for anyone who lives in the neighborhood, not just the newbies.
Here are some of the ways that you can use Facebook groups to make life easier.
Get Referrals:
Are you in need of a plumber? Do you want to get new carpeting put in? Maybe you're looking for a mechanic to work on your car. Set up a post and ask your neighbors for who in the area is worthy of a call.
Find a Babysitter:
If you have children and want a night out, the neighborhood "bulletin board" on Facebook is a great way to find high school kids looking for some new babysitting clients. You'll most likely be in touch with their parents and can see who else in the neighborhood they have worked with.
Advice on Restaurants:
It's not always easy finding a great restaurant, so create a poll asking what everyone's favorite place is and create a list of the top spots so you know what the best places to eat are without having to try the duds.
Pet Sitters and Dog Walkers:
For those with pets, you might need to go out of town for a weekend and need someone to feed the cat or aren't able to come home to walk your dog one day. Again, these groups will probably have plenty of eager parents responding that their kids are available, and you can find someone to help.
Arrange a Block Party:
Want to meet those you have been writing with on Facebook? Discuss throwing a block party and once you can agree on a date, have everyone list what they will bring so you ensure everything is covered. This is a great way to be social outside of social media and will help you create a new circle of friends.
Reprinted with permission from RISMedia. ©2021. All rights reserved.
---
Also in This Issue: